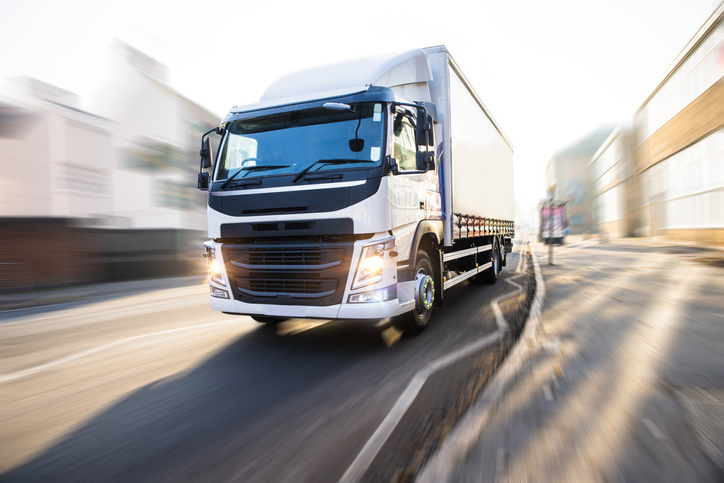 Foodservice, equipment dealers and ice cream manufacturers
One-Shot works with distributors and dairies across the globe to bring the Smart-Pod frozen dessert dispensing system into any environment where food is sold.
Restaurants, cafeterias, hotels, sports centres, airports, amusement parks, petrol stations and convenience stores are just a few, there is no limitation to where this compact concept can be installed.
If you have a distribution network or are an ice cream producer that would benefit from a low cost, low maintenance, sanitising free pod-based ice cream, gelato, or frozen yoghurt dispensing concept, please contact us now so that we can explore a potential commercial partnership for your territory.