OS8 Dispenser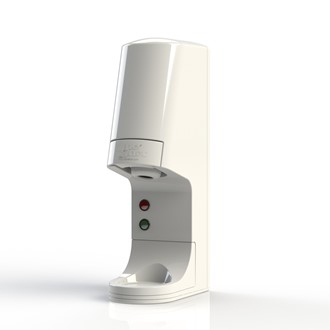 DataSheet
Form, Function, Design. The OS8 dispenser is the most stunning ice cream and frozen desserts dispenser we have ever built. Its sleek curves and simplicity make the OS8 stand out from the crowd, enhancing the pleasure of your overall user experience and profitability.
With versatility comes efficiency – One-shot dispensers are the most energy-efficient ice cream and frozen yoghurt dispenser in the world! The OS8 plugs into a standard 220v or 115v socket with no special wiring required, using energy only when dispensing, with a dispensing capacity of up to 200 portions per hour.
No waste or sanitizing and costing less than a standard 100-watt light bulb to operate, and with current energy costs that adds up to huge savings all year round.
The One-Shot OS8 has a minimal footprint but gives you maximum visual merchandising area, which is so important when retail counter space is at a premium.
Back to equipment