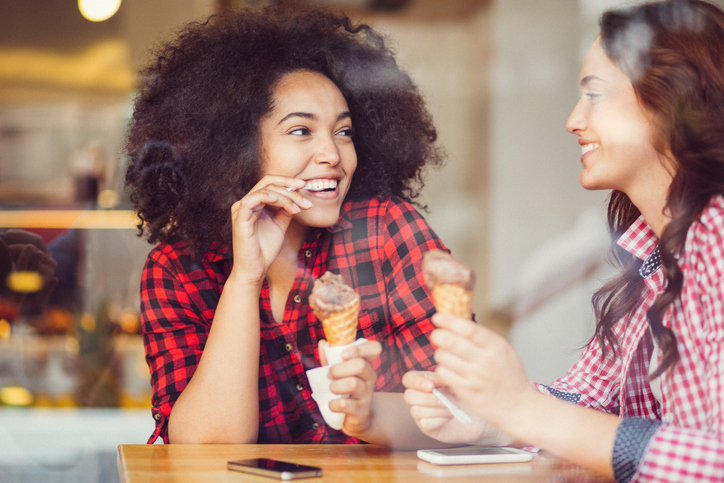 Retailers
Low cost, no waste, no sanitising, no fuss, multiple flavours
One-Shot is a low contact space-saving option for dispensing ice cream, gelato, sorbet, or frozen yoghurt without the hassle. One-Shot has a wide range of dispensers to meet every retail requirement, no matter how small or large.
A One-Shot Smart-Pod ice cream dispenser can turn your cafe, bakery, restaurant, or any environment where food is sold, into a miniature ice cream factory, offering multiple flavours of ice cream, frozen yoghurt, or sorbet without the inconvenience of a scooping cabinet or soft-serve machine.
With a One-Shot Smart-Pod dispenser there are no hidden costs, no expensive electricity bills, and no expensive consumable parts.
If you would like to know more information regarding equipment costs and ice cream products, please use our contact link below and we will put you in contact with your nearest distributor who will provide you with all prices, current offers, and flavour options for the One-Shot Smart-Pod concept in your area.