OS7 Dispenser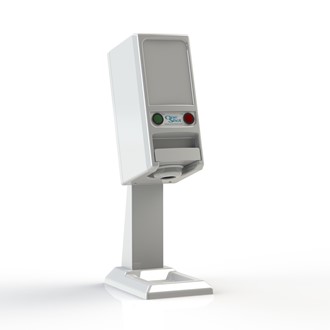 DataSheet
The veteran of our dispenser range, the versatile OS7 Dispenser, can be fitted onto a counter stand, freezer support post or even wall mounted if counter space is limited, the One-Shot OS7 has minimal footprint but gives you maximum visual merchandising area, which is so important when retail counter space is at a premium.
When your One-Shot OS7 is delivered, simply plugin and you are ready to serve! No installation hassle, just plug into any 110v or 220v electrical outlet, select your ice cream flavour from the storage freezer and you are serving premium ice cream products in seconds.
No waste, no sanitizing and costs less than a standard 100-watt light bulb when operating, with current energy costs that add up to huge savings all year round.
Back to equipment